What is the Difference?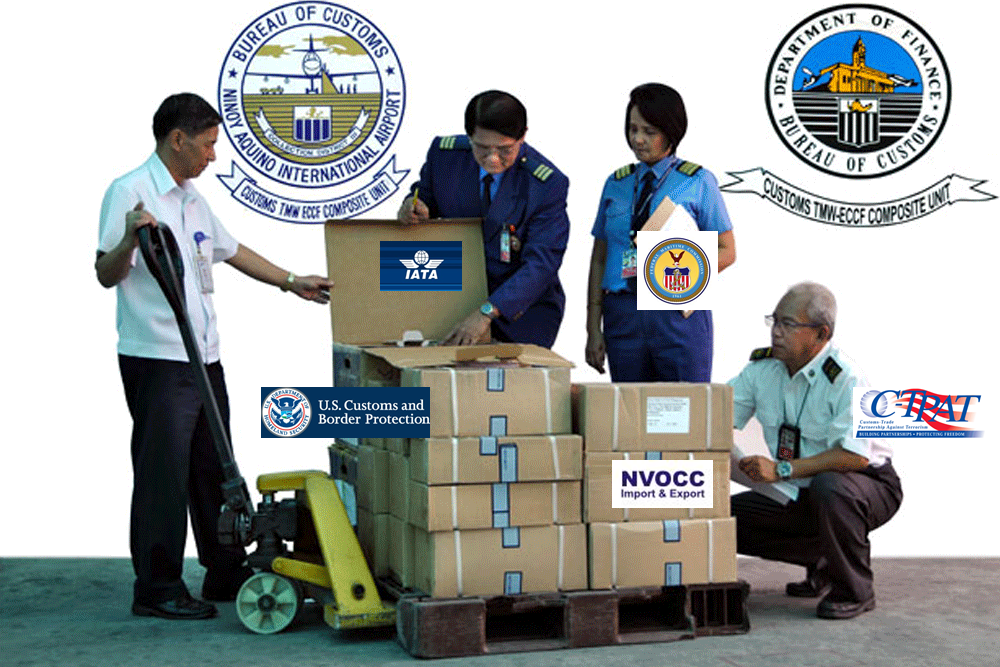 Our customized global logistic programs offer companies the highest possible standard of quality and reliability. With our experience, resources, and commitment to quality, we provide flexible logistics solutions and personalized services.
In order to comply with U.S. Customs, K-Way Express has acquired all the licenses required such as TSA (Transportation Security Administration), FMC, IATA, ISF and C-TPAT certification.
K-way Express is simply your best choice as a logistics partner.