Customs Brokerage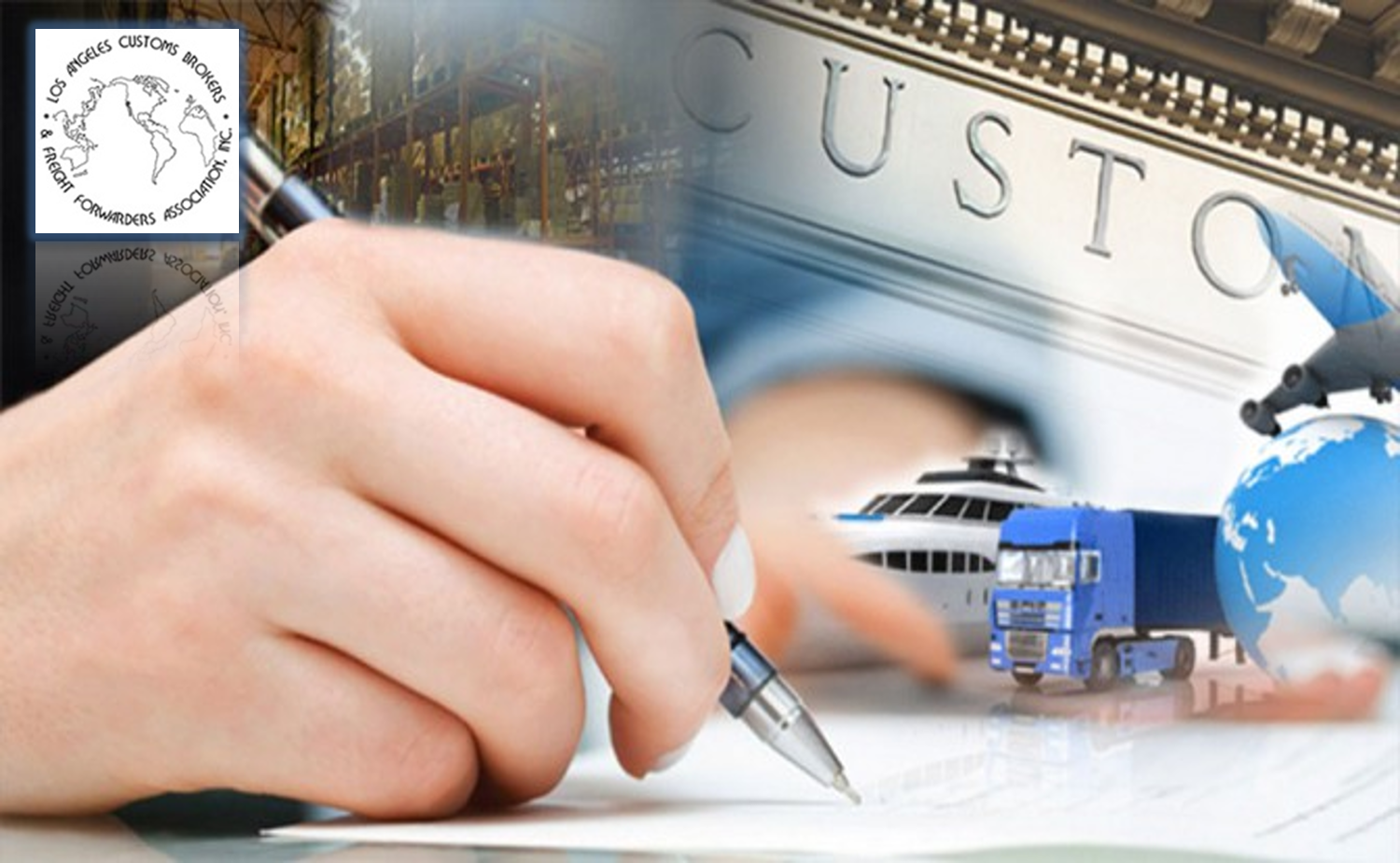 United States Customs is open for Free Trade but is under increasing pressure to protect the United States from prohibited imports. They also have to protect domestic economies. Therefore, it requires complicated compliances, duties, and tax structures.
    K-way Express is a Total Global Logistic Solution Provider who has years of experience in customs compliance and is able to present the information to the proper customs agencies of governments in their requisite formats.
K-way Express' goal is to avoid any additional costs, delays or problems before they arise.
We are very proud of our efforts to provide top quality services with our knowledge and know-how.